How To Attach A Dog Tag To Collar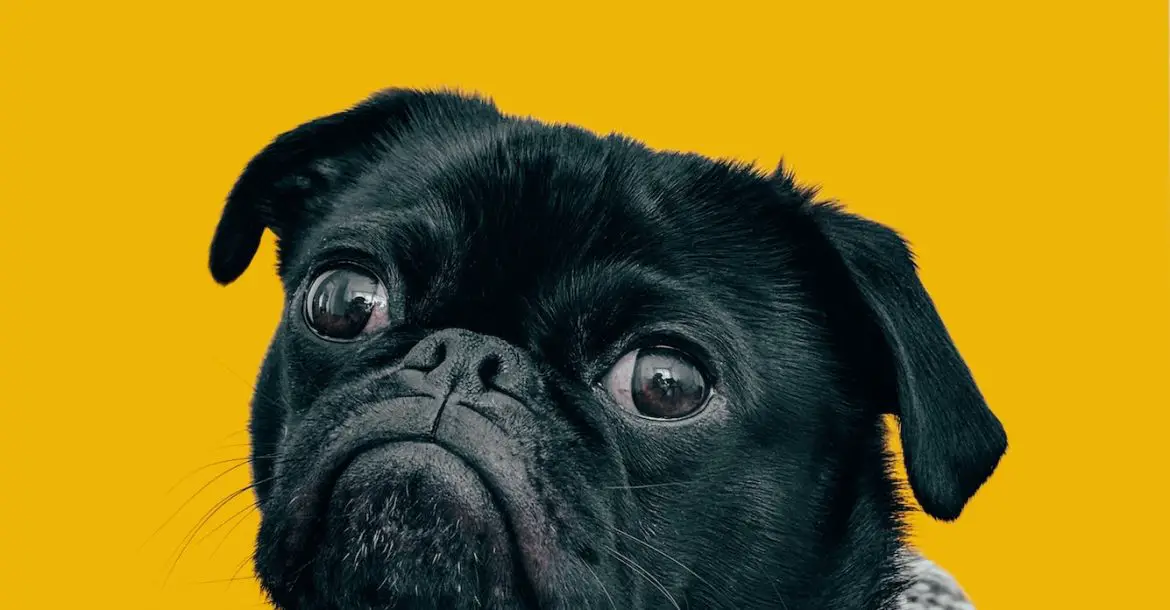 1. Introduction
Attaching a dog tag to a collar is an important part of keeping your pet safe. Many pet owners aren't sure how to do it properly, and it can be confusing for those who have never done it before. In this article, we'll explain the various methods of attaching a dog tag to a collar and provide some tips for ensuring the best fit and durability.
2. What You Need to Attach a Dog Tag to Collar
Before you begin, you'll need a few items:
• A collar for your pet
• A dog tag
• An attachment method (split ring, S-hook, lobster clasp, glue or tape)
3. Types of Collars and Tags
There are many types of collars and tags available on the market today. The type of collar you choose will depend on your pet's size and activity level. The type of tag you choose will depend on your personal preference.
• Collars: There are several types of collars available, including flat collars, martingale collars, buckle collars, harnesses and more. Flat collars are the most common type of collar and are suitable for most pets. Martingale collars are designed to prevent pets from slipping out of their collars while walking or playing. Buckle collars are adjustable and provide a secure fit around the neck. Harnesses are great for larger breeds or active pets who may pull on their leash during walks.
• Tags: There are also several types of tags available, including metal tags with engravings, plastic tags with printed information, personalized tags with photos or logos, and more. It's important to make sure that your pet's tag has all the necessary information in case they get lost or separated from you. This should include your name, address, phone number and any other important information that could help someone return your pet to you safely.
4. Preparing the Collar and Tag for Attachment
Before attaching the tag to the collar, it's important to measure the collar correctly so that it fits your pet properly. It should be snug but not too tight – if it is too tight it can cause discomfort or even injury to your pet. Once you have measured the collar correctly, you can then attach the tag using one of the methods outlined below.
5. How to Attach a Dog Tag with Split Ring
A split ring is one of the most common methods used to attach a dog tag to a collar. To attach a split ring:
1. Thread one end of the split ring through one of the holes in the collar
2. Thread the other end through one of the holes in the tag
3. Pull both ends tight so that they meet in the middle
4. Twist both ends together until they form a loop
6. How to Attach a Dog Tag with S-Hook
An S-hook is another popular method used for attaching tags to collars. To attach an S-hook:
1. Place one end of the S-hook through one of the holes in the collar
2. Place one end of the S-hook through one of the holes in the tag
3. Pull both ends tight so that they meet in the middle
7. How to Attach a Dog Tag with Lobster Clasp
A lobster clasp is another easy way to attach a dog tag to a collar without having to use any tools or special equipment. To attach a lobster clasp:
1. Place one end of the lobster clasp through one of the holes in the collar
2. Place one end of the lobster clasp through one of the holes in the tag
3. Pull both ends tight so that they meet in the middle
8. How to Attach a Dog Tag with Glue or Tape
If you don't have any tools or special equipment available, you can also use glue or tape as an alternative method for attaching a dog tag to a collar:
1. Apply glue or tape on one side of either hole in either item (collar/tag)
2 .Place both items together so that each hole lines up
9